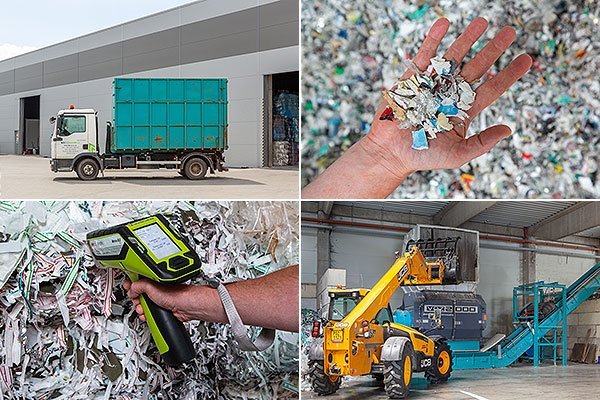 MONDECO
Mondeco s.r.o. provides waste management for municipalities, cities, and corporate entities.

Our aim is to provide the comprehensive treatment of waste materials so that the waste does not end up in landfills, while fully utilizing all of the materials we accept at our facility.

This means that we adhere to the hierarchy of waste management methods, so that input materials are first sorted, then prepared for reuse, either directly for recycling (e.g., foil and paper) or by crushing into alternative fuels, which replace, for example, fossil fuels in cement plants or heating plants.
We thereby contribute to the reduction of CO2 emissions, save natural and secondary resources, and, in doing so, protect the environment.